In everyone's life, there are moments that leave us forever changed. The ones most of us share involve the Tooth Fairy, Easter Bunny, and Santa Claus. They are usually moments that hurl us from the cusp of childhood into an in between – not quite young adult but DEFINITELY not adult. The most life-changing realization for me was when I discovered that my dad was, in fact, human.
Let me start by saying that I am a stereotype – I've always been a Daddy's Girl. He's my friend, my buddy, my pal. He's my confidant, my sounding board, my kick-in-the-butt-when-I-need-it deliverer (don't judge my grammar right now – that's not why we're here…). He always seemed invincible. To the childhood me, he was an actual super hero – the strongest, toughest man ever. It's like if John Wayne and Thor had a brother, that would be my dad.
Growing up, my dad always made us stack wood. He could be frequently found running the wood splitter. When that thing kicked in, we all made a unanimous groan of dismay. One day, I heard the splitter and cringed as I REALLY hoped he wouldn't come get me to work with him. A short time later, the splitter stopped and my dad was nowhere to be found. Apparently, he broke(?) his wrist when it became caught between the splitter and a piece of wood. Immediately after it happened, he knew he wasn't going to be able to "walk it off" (his favorite piece of advice to us…) so he drove himself to the hospital. See. Super tough, right? Nothing could hurt him.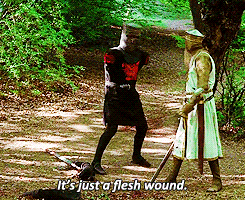 Unfortunately, as it will do, time had a way of cracking my safe bubble and thrusting me into reality. I saw my dad get hurt which was really weird for me. In comic books, when Superman or Thor would get hurt and the worst was assumed but the next issue would clear things up and we would see that their powers saved them. Even John Wayne could always find his way out of a nasty situation. (Except for in "The Shootist" and "The Cowboys". We don't talk about those.) I just always assumed the same thing would happen for my dad.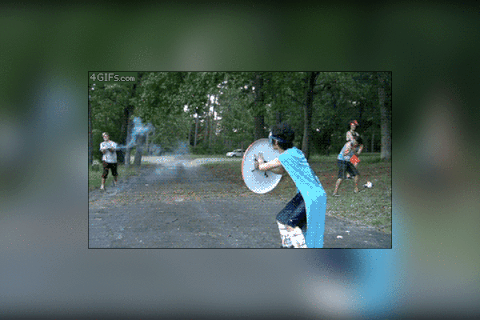 And unfortunately, as it will do, time changes things and people. It moves things in unexpected directions. We are expected to recalibrate, adjust, and move on. For an adult, it can be difficult. For a child, it's dang near impossible.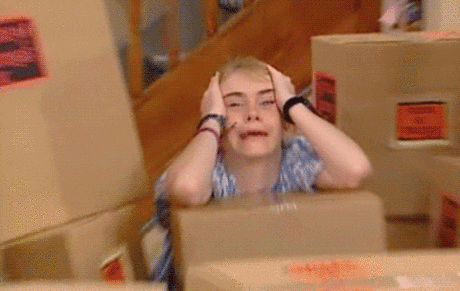 When I turned 13, I knew the absolute truth – my dad was a human being. It freaked me the heck out. How could this have happened? Where was the infallible Superman I always knew? I was very unsettled but my dad, the human, seemed to know what to do. He laughed at my jokes – even when the were lame. He encouraged my dreams – even when they were foolish. He supported my choices – even when they were the stupidest decisions ever. He loved me – even when I was not very lovable. He became one of my most favorite humans…and still is. The most amazing thing happened, I realized that he was treating me like a human, like an equal. It turned out being human wasn't so bad.
In spite of my caustic-smart alecky-sarcastic-sometimes brutal-self, he still doesn't mind when I'm around. I think he's actually one of my biggest fans. I mean, who could blame him? I AM pretty awesome. What is probably the most surprising thing is that even when I was a bratty little kid, he loved me and liked me. When I was a moody-goth-"woe is me"- preteen, he loved me and still liked me. When I was an antagonistic teen, he loved me and actually liked me…while dreaming of whopping my hind end.
What it boils down to is this: dads are human and that's okay. If you're just discovering this truth, take a cleansing breath, have a good cry, and straighten your spine. It's all good. The way I see it, not all superheroes are from another world with super powers. I mean, Batman doesn't have any superpowers. He IS pretty rich and can just buy power, but we won't get into that.
Let your dad be human. Let him make mistakes. Basically, let him be himself the way he does for you. If your dad has even 1/10 of the awesomeness mine does, cape or no cape, matching shirts or not, you're pretty dang lucky.
What's that? You want to know what I meant about the Tooth Fairy, Easter Bunny, and Santa Claus? I may need some help with that…Daaaaaaaaaaaaaaaddddd!