Okay. So, you've read the title but stay with me. I've come to terms with a truth and thought I would share it with you. When it comes to being a mom (and really everything else – wife, daughter, sister, friend…), I am not enough. Believe it or not, I do not mean that negatively but realistically.
Last week, I posted this on Facebook:
The struggle is real, people. I have three children in sports and one who does a lot academically. They each have something going on at least a few times a week and without fail, all those places to be seem to fall in the same time slot. What's a mom to do?
I've always admired those moms who seem to have it all together. Their kids are awesome and look great. They're the moms who are at every event sitting there looking all put together and relaxed. I'm the mom that rushes in – usually late – and sits down agitated because as soon as this one is over, I have to rush to the next one.
I know exactly what you're going to say, "Now Becky, we mustn't compare ourselves to others. We never know what someone else is going through. Remember that you are doing better than you think." First all, I'm not comparing myself to everyone else (for the most part), just making general observations. Secondly, I have to be doing better than I think because at this point I don't think I could do much worse. Positive thinking, right?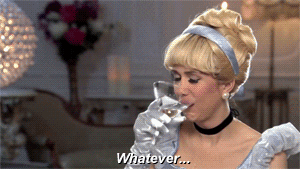 Last night, I had a mom dilemma. I had to be in two places at once – LITERALLY (and I mean like the proper use of "literally"). I did my best to split my time and left my daughter's softball game to take my son to pick up his Little League Uniform with the intentions of hustling my booty back to the softball field in time for Parent's Night with my daughter. I rushed as quickly (with minimal speeding) as I could from picking up my son's uniform but…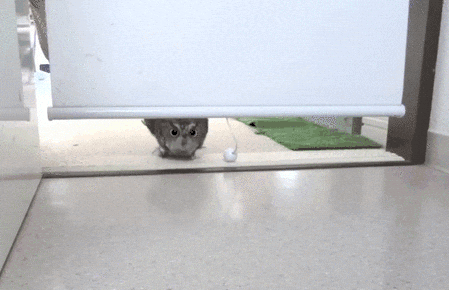 Yep. You guessed it. I was too late. My daughter took it all in stride but it broke my heart a little. I had to face the truth. I am not enough. How is it possible for a mom to be enough? The simple answer – we can't.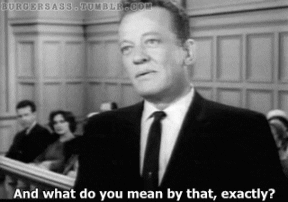 After the kids went to bed, I did what any mature mom would do and sat down to cry for an hour or two over what a terrible mom I am. After the tear-well done run dry, I tried to put things in perspective. I came to the same conclusion: I am not enough. I am never going to be enough, HOWEVER, that's okay.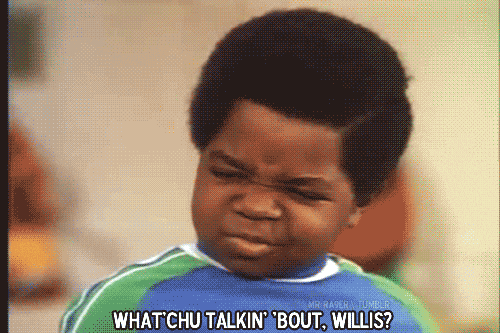 On the way home from my epic failure, I had a hard time not letting a couple of tears fall. My 11 year old son was in the car with me. He asked me why I was upset. I explained that I was sad that I had missed something so important for his sister. That I was having a hard time being there for him and his siblings because I just can't see to be everywhere at once. After a few beats of silence, he did the most amazing thing. He reached out and held my hand and we rode in silence that way for the rest of the way home. What a wonderful heart to know just what I needed. That made me realize that there must have been some moments where I was enough and was able to teach him or influence him to be such a sweet young man.
In those times when I can't be enough, I need to lean on others for help. There is no shame in being a mom who needs help. If you are the Pinterest-cut-your-child's-sandwiches-in-art-worthy-creations-mom, you're awesome. You'll get no Pinterest shamming from me. If you are the I-haven't-showered-in-three-days-and-I-just-found-Cheerios-in-my-bra-but-I-don't-remember-eating-Cheerios-mom, I think you are awesome too. Call me if you need a nap and I'll do what I can to help and maybe even bring you something besides Cheerios to eat. If you're somewhere in-between, excellent! If you're like me and have those moments when you feel like an utter parental failure, you are not alone. Seriously. Ask for help. Lean on someone. Just know that no matter how perfect that well put-together mom who brings the awesome snacks for her kids and seems to have the patience of a saint is, she has meltdowns too. She even forgets important things AND she can't be in two places at once either.
I am not perfect. She is not perfect. You are not perfect.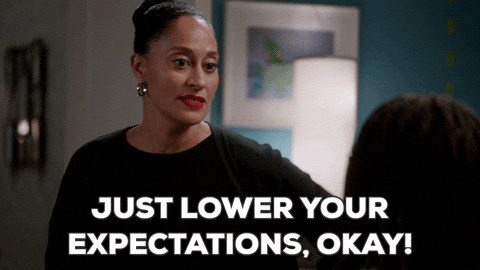 I'm not ALWAYS enough but SOMETIMES I am. So, I don't know about you but I'm just going to work on being realistic. I'm going to cherish and relish those moments when I am enough and be thankful when they happen because what it all boils down to is I am so happy to be a mom. I have the most amazing children who make me laugh, make me smile, make me cringe, make me roll my eyes, make me cry, and make me so very grateful that they are mine. They are the absolute best thing I've ever done. They're fabulous and I love them. The kicker is? They love me even though I'm not perfect.
I don't have to be "enough". I just have to be their mom.